The New Way yo Pay
Games
Virtual Goods
Online Payment & more!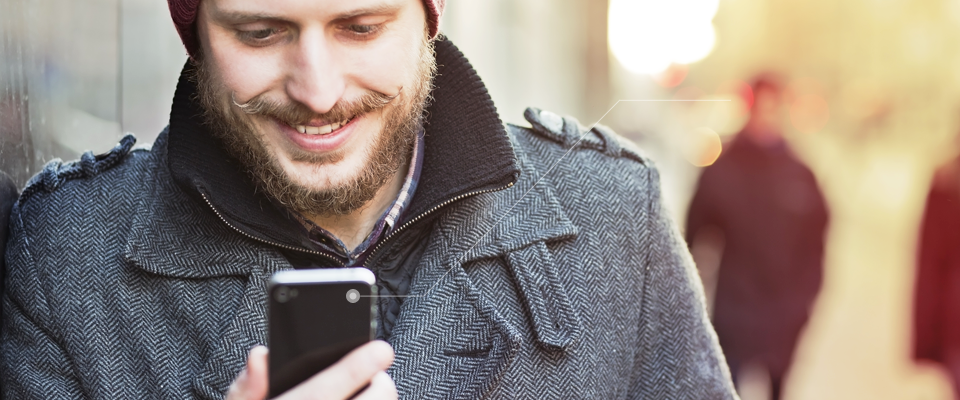 The Safety You Need
All of our transactions
Use safe systems,
in every device.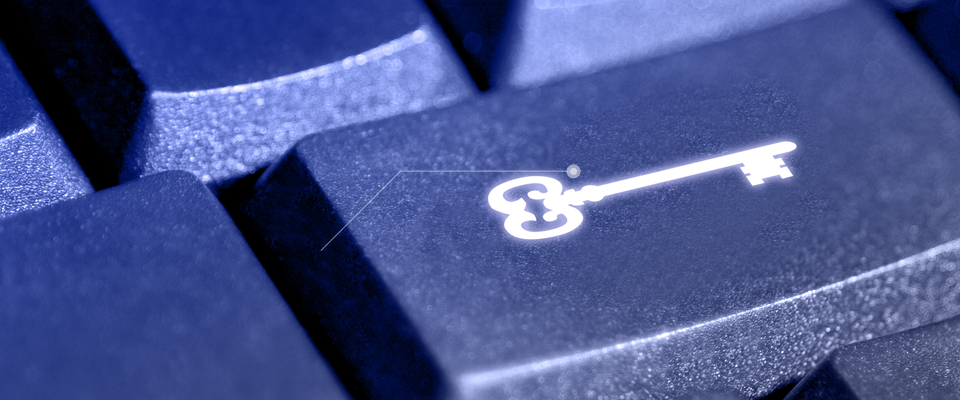 Reach Everyone
If you are a Provider
We reach your clients.
If you are a user
You will have all the payment
methods On your hand.